Welcome to 

at Caversham, Reading.
We are making a
difference
to local communities.
Shivayaa's Caversham Convenience Store is the retail franchise owned and managed by Shivayaa Ltd. We are part of the nationwide chain of convenience stores of 'Nisa', a Co-Op Group brand. Based in Caversham, Reading, we have been serving local communities since 2017, taking pride in our relentless effort to make a difference in these difficult times.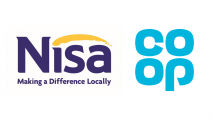 Shivayaa-Nisa is an established local convenience store offering day-to-day groceries, consumables, take-aways, beverages and more.     
At Shivayaa, we give paramount importance to the high quality of food and refreshments we serve in-store. Equally uncompromising is our obsession to ensure hygiene in the way the food is stored and served. As a result, we have been awarded a 5/5 rating by the Food Standards Agency, every year for the past 3 years.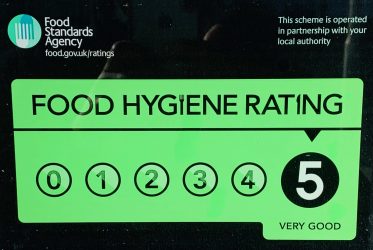 And when you walk in the store and feel the need for a snack or a hot drink to take away, we've got you covered with piping hot, freshly-brewed coffee from Smokin' Bean and Food-to-Go from Country Choice. 

The Caversham Convenience Store is equipped with a full-fledged Post Office. As post-masters, we provide expert guidance and services to cater to your day-to-day postal, banking, travel-money, and other important money matters.




In these times of social-distancing and especially to serve the vulnerable, we have partnered with Uber Eats, Snappy Shopper and Deliveroo for home delivery. This means you can simply download these apps and locate us to shop from the convenience of home. We do care for your convenience.
Mon-Sat – 7 am to 11 pm
Sun – 8 am to 10 pm
For now we close one hour early on all days until further notice

At Shivayaa-Nisa, hygiene is a way of life. We care for the wellbeing of all our customers and request all visitors to please adhere to social-distancing guidelines – maintaining 2 metres, scanning the NHS QR code at the entrance of the shop, wearing a facial mask whilst shopping and using the hand-sanitisers placed in store.
Follow us on Social Media
for exciting promotions and offers.
Do take a moment to like and follow us on social media to know about sales, promotions and offers from time to time. As they say, 'a penny saved is a penny earned'. Click on any of these icons to follow us and win.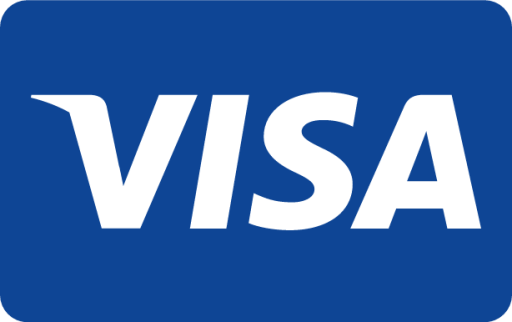 At Shivayaa-Nisa, we accept payments through a variety of widely-accepted cards for you to shop peacefully. This includes Visa, Master, Maestro, ApplePay, JCB and American Express Cards. Carry on Shopping!