Welcome to 

at Caversham, Reading.
We are making a
difference
to local communities.
Shivyaa's Caversham Convenience Store is part of Nisa Local, a national convenience store chain owned by the Co-Op Group. Based in Reading, Caversham, we have been actively serving the local community since 2018. We take pride in making an impact on our local community. The Caversham Road Post Office is also located within our store to increase the value of our services to customers. In compliance with all UK government regulations and local council policies, we follow the Challenge 25 Policy.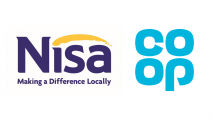 The Shivayaa – Nisa Local convenience store offers a wide range of products, from Daily Food to Go, to Fresh Coffee, to Magazines, Groceries, and Take-aways to Consumables, Beverages, Tobacco and many more.
Shivayaa places utmost importance on serving high-quality food and refreshments in its stores. Additionally, we adhere to the highest standards of cleanliness when storing and serving food. Our practices have resulted in us being given a 5-star rating by the Food Standards Agency for the last three years.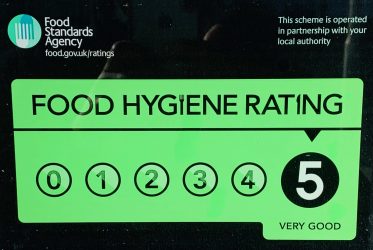 And when you walk in the store and feel the need for a snack or a hot drink to take away, we've got you covered with piping hot, freshly-brewed coffee from Smokin' Bean and Food-to-Go from Country Choice. 
Caversham Convenience Store has a Post Office Local branch. As postal masters, we provide services to meet your day-to-day Postal, Banking, Travel-Money, MoneyGram, Products Collections & Returns, Drop and Go needs. Additionally, you can walk in store to make use of the PayZone service, which allows you to top-up your utility bills, mobile phone, Gas and Electricity Keys, and many more.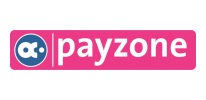 We've partnered with Uber Eats, Snappy Shopper, and Deliveroo to improve the quality of home deliveries and meet the ever-changing shopping needs, especially for the elderly and vulnerable. With these apps, you can shop from the comfort of your own home. The convenience of our customers is our top priority.
Mon-Sat – 7 am to 11 pm
Sun – 8 am to 10 pm
For now we close one hour early on all days until further notice

Hygiene is an important part of life at Shivayaa – Nisa Local. In order to protect the wellbeing of all of our customers, we have provided floor markings and asked visitors to observe the social-distancing guidelines by maintaining 2 meters distance, using a face mask while shopping, and using the hand sanitizers placed in stores.
Follow us on Social Media
for exciting promotions and offers.
Keep updated on our sales, promotions, and offers by liking and following us on social media. As they say, 'a penny saved is a penny earned'. Click on any of these icons to follow us!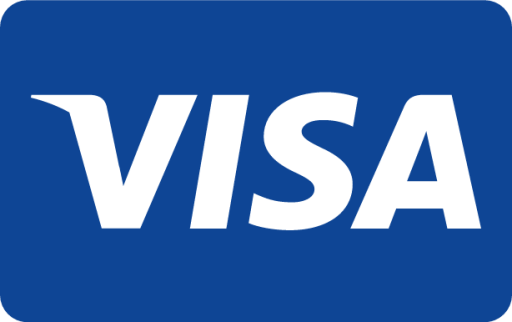 At Shivayaa-Nisa, we accept payments through a variety of widely-accepted cards for you to shop peacefully. This includes Visa, Master, Maestro, ApplePay, JCB and American Express Cards. Carry on Shopping!